Environmentally friendly Bags
ZeroWaste Global offers a nice range of bags.
All products are sustainable and reusable.
Discover our different high-quality fabrics and designs.
Jute bags for the pool, the beach or for shopping, including a case.
Sea Bags made from a jute-cotton mix. Comfortable, stylish and stable.
Multipurpose bags. Various sizes. (Laundry, Hairdryer & Shoe Bag)
Cosmetic Bags
Paper Bags
Shopping Bags
Bags and pouches can be individually embroidered or printed.
ZeroWaste Global Jute Bag with Etui
Organic Jute Bag
Natural color
including small etui
Environmentally friendly
Extra wide bag (extra deep 50 cm) with comfortable handles
Perfect for a day in a spa, at the pool or a walk to the beach!
info@zerowaste-global.com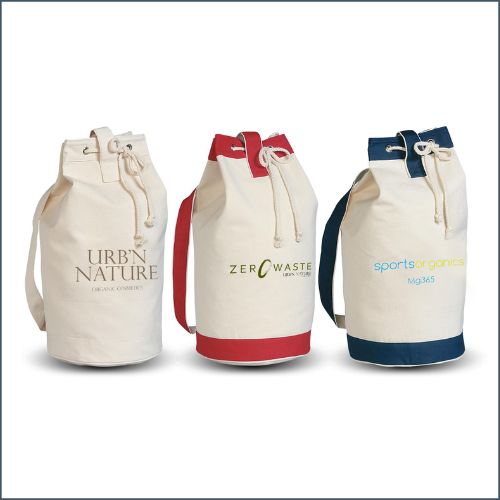 Material: cotton Canvas
Color: Beige, Blue, Red
ideal for a sports club, spa, day pack and travelling.
Attached drawstring closure with a hook and loop strap and one additional shoulder strap.
Environmentally-friendly
individuell designable Bags

Material: cotton
Sizes: different sizes available
These materials are 100% recyclable
Very stable, durable and versatile
100% plastic-free, reusable and compostable
Perfect use: laundry bag, hair dryer, shoe bag, jewelry bag
ZeroWaste Global variety of products:
RFID key cards wood & bamboo (for all systems)
Bamboo Toothbrushes
Compostable Hotel Amenities
Natural Nail Files
Plastic-free Guest Amenities (Shower Caps, Combs, Sewing Kits, Dental Sets, Q-Tips, etc.)
Razor wood & bamboo
Dispenser and Sachets filled with Organic Cosmetic skin, body and haircare
Minibar in a deposit jar concept
Eco Slippers
Natural coconut-latex and cork Slipper
Shoe Shine Balm & Mitt
Organic Straws
Compostable Garbage Bags
Multipurpose Bags (Shoe-, Laundry-, Hairdryer Bags…)
Stylish Bags jute, cotton, linen
Plastic-free Packaging
Wooden Shoe Horn
DND Sign – Wooden Do Not Disturb Sign

Hacks Mühle 3
74934 Reichartshausen
Germany
(+49) 172-992 5972
info@zerowaste-global.com
@zerowasteun
@zerowaste.amenities