High Quality & Eco-Friendly
Zerowaste is constantly developing new products and packaging.
Through years of experience in the hospitality industry and product manufacturing, we know what the requirements are. We work together with our customers in the best possible way and develop tailor-made eco products.
Regular tests, certificates and awards confirm the high quality of zerowaste products.
We actively reduce our own waste and that of our company.
We only have one earth!
We have to protect it!
We want to leave a healthy world for our children.
All together we can do it.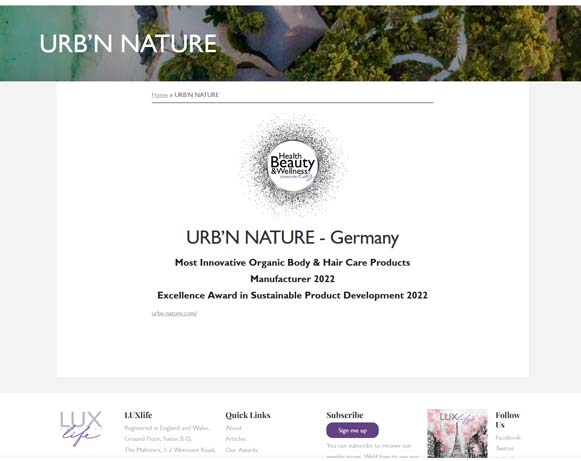 ZeroWaste by Urb'n Nature
Excellence Award in Sustainable Product Development 2022
ZeroWaste by Urb'n Nature
ZEROWASTE & URB'N NATURE work together in the development and production of sustainable packaging.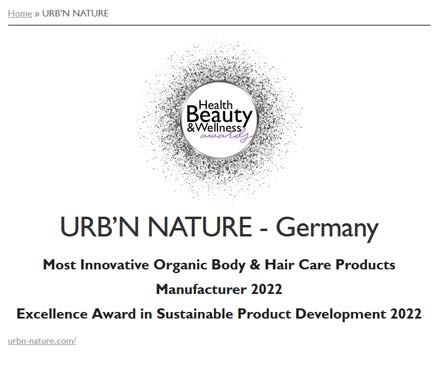 ZeroWaste by Urb'n Nature
Most Innovative Organic Body & Hair Care Products Manufacturer 2022
Make Your Company One To Remember!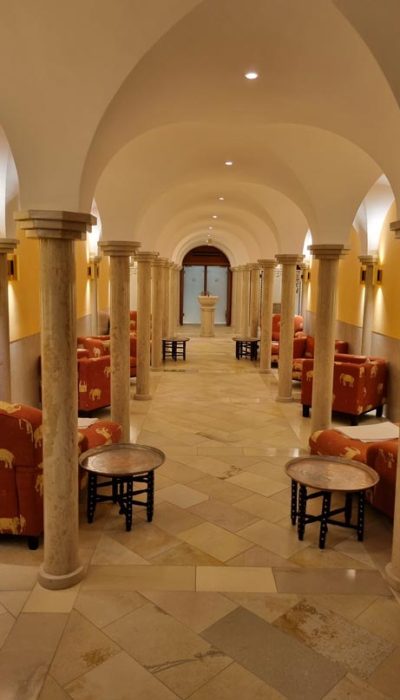 about ZeroWaste by URB'N NATURE
" Excellence Award in Sustainable Product Development 2022 "
" All products are of high quality and at the same time sustainable. Just amazing! "
" Refillable dispensers and minibar glasses have helped us to completely do without plastic in the hotel room. "

Hacks Mühle 3
74934 Reichartshausen
Germany
(+49) 172-992 5972
info@zerowasteun.com
@zerowasteun
@zerowaste.amenities