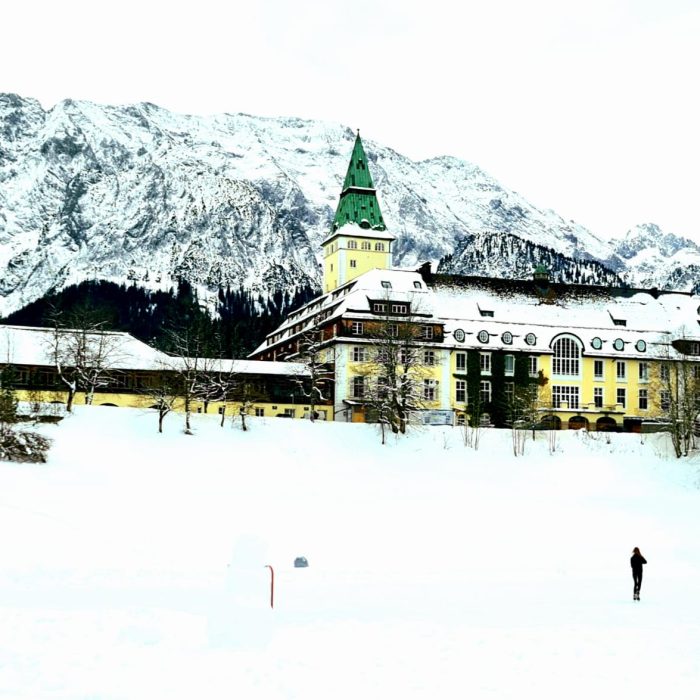 As a company, we are committed and strive for the latest development of sustainable products. We really appreciate the cooperation with other companies.
The basis of every cooperation is transparency about the jointly pursued goals: reducing and banning plastic. For a healthy working and living together. Zerowaste living
The most important aspects for us are sustainability and development / distribution of eco-friendly products.
Together with our partners, we are constantly developing new sustainable products.
These are 100% plastic-free and compostable. In this way we help our environment and reduce plastic consumption.
We cooperate with companies and organizations that take and live sustainability seriously. We all believe that treating people and the environment with respect contributes to a better society.

ZeroWaste is the
Global Manufacturer and Supplier of
plastic-free & compostable products,
sustainable Hotel and Spa Amenities.
Global Partner of ZeroWaste
Our partners and customers
include global companies
that are intereste and committed to environmental protection.
5 Star Hotels & Resorts
Wellness Facilities
Manufacturer of Luxury Wellness Equipment
Non-Profit Organizations
Sustainable Companies and Associations
Bakery
Professional Hairdressing Supplier
Network for the Creative Industries
Online-Magazin
We maintain a constantly growing network with well-known partners.
With our partners, we develop new ideas to become even more sustainable and to be able to manufacture suitable products.
We inspire and advise companies to live and work in a more environmentally friendly way.
Thanks to the expertise of our partnerships, we are always working on suitable product developments.
This enables us to provide our customers with the best ideas, advice and offers for your company.
This program not only promotes zerowaste practices, but also the exchange of knowledge between our partners.
We inform, advise and develop goals in order to work together in an environmentally friendly manner
Using Plastic-Free Products
Certificates for compostable products
Replacing
Reducing
Reusing
Recycling
Composting
Creating Sustainable Workplace
Conscious Shopping
Developing
Sharing news about sustainability
Replacing plastic products with sustainable ones
Finding or developing alternatives to plastic
Using natural equipment from regrowing materials
ZeroWaste Lifestyle
Welcome to the ZeroWaste Family!
We're so happy to have you

We are on a mission to remove all single use products within the luxury hospitality industry.
Ensuring people, product and planet are cared for responsibly.
However we recognize that this can only be achieved when we work together as a collective whole
As you also share this vision, we look forward to collaborating and supporting one another
in order to do our part in creating more sustainable future for luxury hospitality
The Change is now!
Zerowaste is committed to a sustainable lifestyle.
We educate and support companies that promote the longevity of our planet through sustainable products and practices.
Our partners include global companies, sustainable hotels & spas.
Zerowaste Lifestyle – live & work in a nature-conscious way. Eco-friendly products for our environment.
Sustainable ZeroWaste products for our partners
We are at your disposal for questions, suggestions and offers.
We can sustainably produce all the designs, packaging and materials of your products.
We are always developing and manufacturing new products. For special requests for sustainable products of any kind, please contact us.
info@zerowaste-global.com

Hacks Mühle 3
74934 Reichartshausen
Germany
(+49) 172-992 5972
info@zerowaste-global.com
@zerowasteun
@zerowaste.amenities