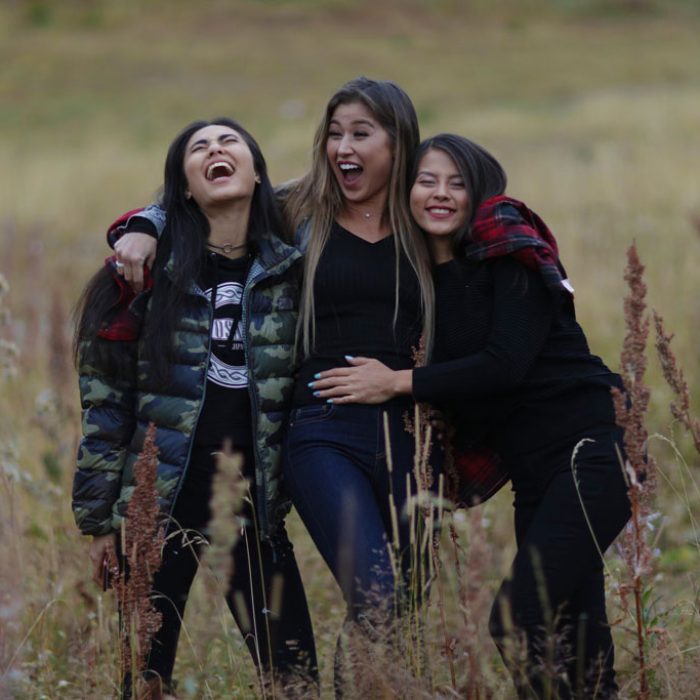 Our team consists of sustainability, hotel & wellness experts.
Thanks to our many years of global experience, we know how much unnecessary waste is produced in hotels & spas.
We would like to actively change this and are putting together a steadily growing range of sustainable products.
Since we come from the hospitality industry ourselves, we understand the requirements for various products. The quality must be right, individually designable and easy to use. We offer all of this with our Zerowaste products.
ZeroWaste Global is the leading
manufacturer, developer and supplier
of
natural,
plastic-free
Hotel, F&B and Spa Amenities.
To be the most innovative sustainable company in the world.
Replace all plastic items with
eco-friendly, sustainable & plastic-free products within the hospitality industry.
Ban plastic products.
Development of high-quality alternatives to plastic and single-use products.
Be the market leader for sustainability
in the hotel and wellness industry.
Sustainability is our credo.
Using newest technologies based on costumers needs.
Tailor made products & concepts is what we do.
From consulting – to ideas – to development – to customized individual manufacturing.
We make owners visions come true.
We develop and produce and supply the finest 100% natural products in the World.
Making sure that all our materials are 100% plastic-free selected from the superior places around the globe.
100% plastic-free hotel and spa products.
Organic, natural, environmentally friendly and good.
Our goal is to inspire others to reduce their single-use plastics and become as sustainable as possible.
Guest amenities from ZeroWaste Global are great natural products for the hospitality industry.
Plastic-free! Sustainable! Bio!
About ZeroWaste by URB'N NATURE
Schloss Elmau - a great example of sustainability. Here you will find the link to the sustainability video of the luxury hotel.
Excellence Award in Sustainable Product Development 2022 and Most Innovative Organic Body & Hair Care Products Manufacturer 2022
Article about ZeroWaste by URB'N NATURE
"ZeroWaste by Urb'n Nature sets sustainability standards in the worlds of luxury spa and hospitality"
"DayBlink GPO is proud to add ZEROWASTE by URB'N NATURE to our list of sustainable vendors."
"Zerowaste by Urb'n Nature expands its range of 100 % plastic-free products"
Alternatives to plastic
Environmentally friendly, reusable items, including personal care products.
We consciously choose natural materials such as:
• Cotton, linen, cork, coconut fiber, etc.
• Bamboo & wood
• Food starch instead of plastic
• Glass, as it is the ultimate material for endless recycling
• Compostable paper
• Caps are made from urea, a by-product of many chemical processes. Urea does not harm the environment.
• All of our product labels are paper based and we use post-consumer recycled paper.
ZeroWaste Global
is the world's leading manufacturer and supplier of natural, plastic-free guest, hotel and spa amenities.
Sustainable and luxurious products
Guest Amenities
Toiletries
Compostable F&B Products
Organic Spa Underwear
Eco-friendly Yacht and Airplane Amenities
Certified Slippers 100% plastic-free
Be a part of the ZeroWaste Lifestyle
It is now a globally recognized movement.
We live the sustainable lifestyle
Our product development is based on a unique understanding of people, products and sustainability.
Nature is the model from which we manufacture our products that contribute to the health and well-being of people and the planet.
Through years of global experience in the hotel and wellness industry, we know firsthand what is needed and what the quality must be. Guests and employees are always enthusiastic about environmentally friendly hotels and spas. More and more companies are realizing that we can and must all curb or even completely replace our plastic consumption.
For this reason, we have manufactured all hotel products sustainably, of the best quality and functional.
We would be happy to advise you and develop a personalized concept to implement your concept sustainably and free of plastic.
We develop suitable solutions for your project. The result will inspire your team and your guests.
Hotel luxury products – 100% plastic-free
With ZeroWaste Global, protect resources and still enjoy a large, luxurious range of hotel, spa & guest products.
Quality products, plastic-free, that is what ZeroWaste Global offers.
The result will inspire your team and your guests.
Treat your guests only to the best and switch to more environmentally friendly alternatives. You will appreciate it.
We strive to keep our ecological footprint as small as possible. We also only pack our goods with recycled post-consumer packaging material and use latex paper-based adhesive tape to close the boxes.
We can actively reduce our own waste and that of our company.
We only have one earth! We have to protect them!
We want to leave a healthy world for our children.

Hacks Mühle 3
74934 Reichartshausen
Germany
(+49) 172-992 5972
info@zerowaste-global.com
@zerowasteun
@zerowaste.amenities